If you are a wine fanatic, you will definitely have a lot of collections, so where do you usually put them? The first choice is definitely the wine cellar, but if you don't have enough space at home, you can make a wine cellar. If so, then Xiaobian will teach you a few ways to store wine and creativity, and turn your home wine into a beautiful landscape!
Kitchen wine cooler
If you live a Western life, if your kitchen is not hot enough, then you can consider transforming the kitchen table into a small wine cabinet. Save space and add a little detail to the kitchen. But if your kitchen is too much smoke, be careful.
Small wine cooler on the wall
At first glance, I thought that this wine cabinet was grown from the wall. In fact, this is a wine cabinet made of space using pillars and walls. Do you often worry about the pillars in your home, which is a waste of space? This solution solves your troubles well, and the tall wine cabinet is very stylish if it is full of wine.
If you think that the square wine cabinet on the wall is a bit old-fashioned, you can choose the circle type. Is it a bit lively?
Small wine cooler under the stairs
The space under the stairs can only be used as a utility room? You are really wasting. The space under the shady stairs is actually a good place to store red wine, but be careful to keep your feet lighter.
Is this a tree?
The wine cabinet can also be a decoration? Of course, no problem. This is a decorative tree and also a wine cabinet. You can store a small amount of wine here, you can put your favorite red wine here. You can also put your favorite bottle here as an ornament. Think about it, it is quite romantic to have a wine tree at home.
The article was edited by http://sh.gojiaju.com Shanghai Home Network.
Shanghai GO Jiaju article recommended
Creative lighting cement brick light real loft style
Literary Fan Home Decoration
Small apartment essential creative furniture
Creative home frame seat makes the rider also become a landscape
Creative home: new features of the sofa
Aluminum Die Casting Machinery parts
1. Precision machining & fabrication of mechanical components
2. Customized fixtures and testing tools
3. Grinding and cutting tools
4. Mold design & Manufacturing
5. Modular assembly & system Integration
6. Electronic special purpose equipment assembly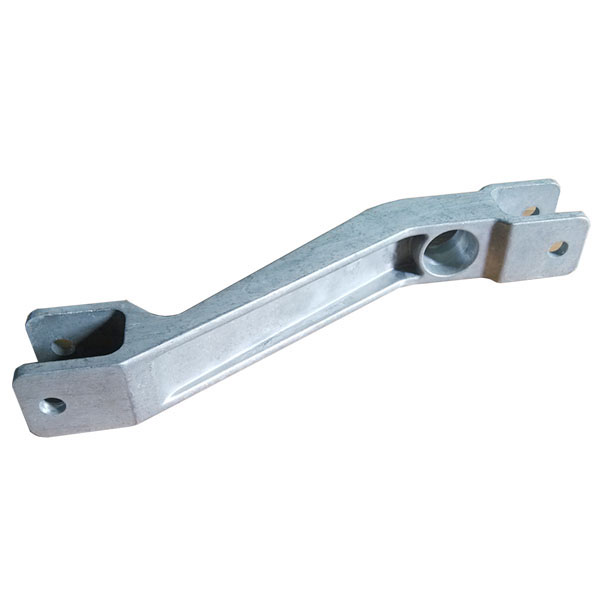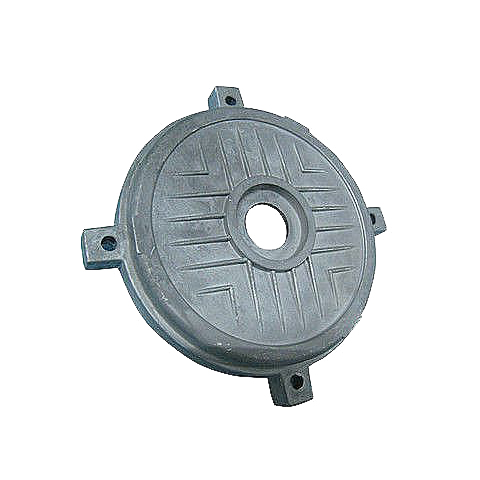 | | |
| --- | --- |
| Product Type | Aluminum Professional Precision Milled Machinery Parts |
| Material | Stainless steel, Carbon Steel, Aluminum alloy, Zinc alloy, Brass, Copper, brass, titanium etc. |
| Machining type | CNC Turning, CNC Milling, NC Turning , NC Milling,,Drilling, threading, stamping, punching etc.. |
| Surface finish | Polishing, and Chrome plating, zinc plating, Sandblast, Nickel plating, Electrophoresis, Anodization ,Hard Anodizing, Electropolishing, Passivated |
| Processing machine: | CNC machine, machining center, grinding machine, automatic lathe machine, conventional lathe machine, milling machine, drilling machining, stamping machine, EDM, wire cutting machine. |
| Color | Metal colors available |
| OEM & ODM | With experienced technical engineers and modern inspecting equipment, our factory can help you to lower cost at the moment of worldwide financial crisis. |
Aluminum Radiator,Machinery Sent Handle,Aluminum Door Stent Handle,Casting Auto Radiator Parts
Dongguan Hongge Hardware Technology Co., Ltd , http://www.honggecasting.com