Manufacturers of galvanized steel wire , we use high quality steel wire and zinc as raw materials to ensure the production of the best products. We use an advanced high-speed wire drawing machine to precisely control the product wire diameter within the tolerance of +0.02mm . At the same time, we use imported drawing oil in our production, the surface of the produced steel wire is bright and bright, and the oxidation time is long.
Galvanized steel wire is also called low carbon galvanized steel wire, and low carbon galvanized steel wire can be used for producing cable/optical cable/wire steel wire.
The galvanized low carbon steel wire for communication has strict requirements on the electrical resistivity, so the chemical composition of the raw material must ensure that the electrical resistivity of the finished wire is qualified. The surface treatment, drawing and heat treatment process of steel wire is similar to general-purpose low-carbon steel wire , but requires a thicker zinc layer, and some are passivated after galvanizing, that is, the galvanized steel wire is immersed in chromic acid and sulfuric acid. In the mixed solution of nitric acid, a passivation protective film having a mixed color of iridescence or light yellow, light green, light red or the like is formed on the surface of the zinc layer to further improve the corrosion resistance of the steel wire. The steel wire is annealed before galvanizing. The galvanized low-carbon steel wire for armored cables with a tensile strength of 345 to 490 MPa also requires a thicker zinc layer, and some require passivation after galvanizing.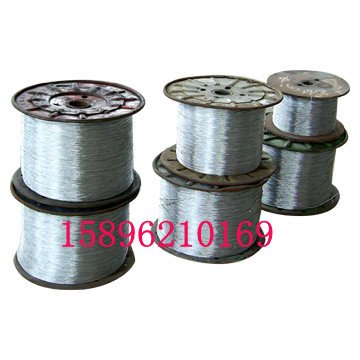 ISO standard reinforced GCL is a kind of special used for artificial lake water, landfill, underground garage, the roof garden, pool, oil and chemical storage area such as seepage prevention of geosynthetic materials, it is made of high dilatability of sodium base bentonite filling between the special composite Geotextile and non-woven fabric, with acupuncture law into bentonite seepage control pad can form many small fiber space, is bentonite particles can not be like a direction, when under the influence of water within the mat forming uniform density of colloidal membrane, prevent the leakage of water.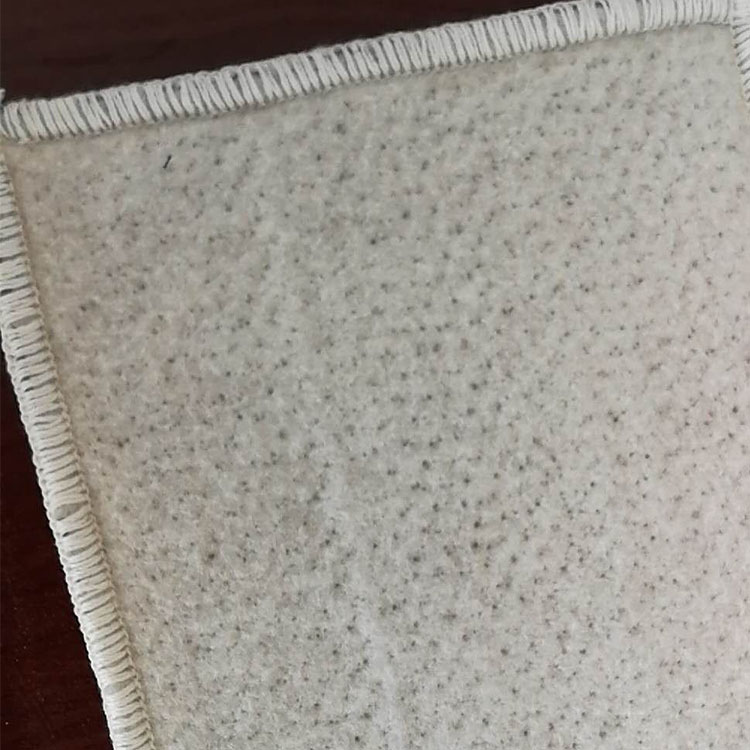 Usage:
It is used to prevent water leakages in areas of artificial lakes, waste disposal fields, underground garage, top building gardens, reservoirs, oil warehouses, and chemicals accumulating fields.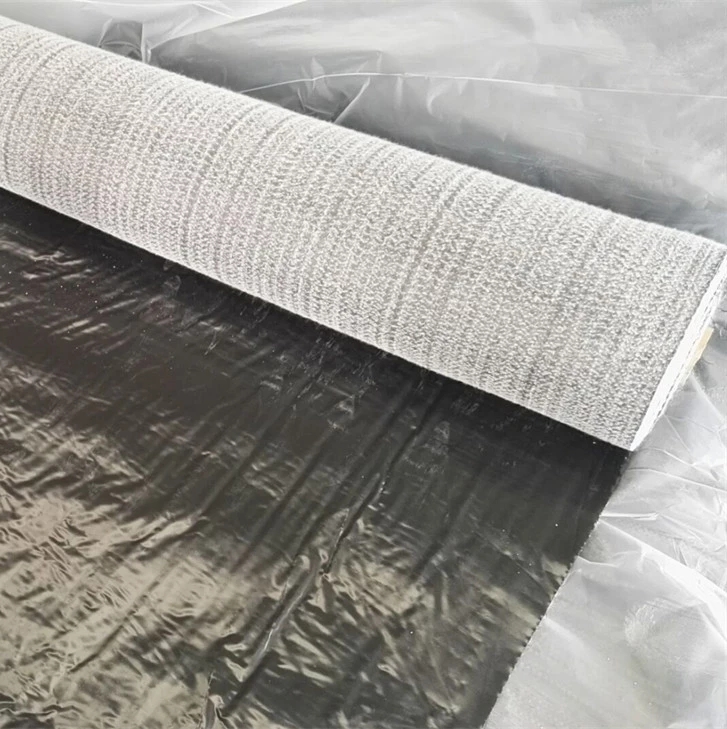 Features:
1. Improved leakage performance
2. Permanent waterproof performance
3. Simple construction and short time limit for a project.
4. Not influenced by air temperature.
5. A kind of green material and good to environmental protection.
6. More versatile than compacted clay
7. Increased airspace and liner efficiency


Powder Waterproof Blanket,Gcl Water-Proof Blanket,Waterproofing Waterproof Blanket,Api Waterproof Blanket
Shandong Tianhai New Materials Engineering Co., Ltd , http://www.chinatinhy.com