The reasons for the phenomenon of grinding and ashing in the cement ball mill are mainly caused by the following conditions:
1. After the felt and the feeding hopper rub against each other, there will be a gap, and there is a space in the inverted cone of the feeding hopper (the receiving pipe ) . The material is difficult to convey here, and the retention and returning will be generated, which provides the cement ball mill grinding tail leakage. Prerequisites.
2. The material level is higher than the height of the spiral blade. When the feeding speed exceeds its conveying speed, the grinding speed of a part of the material higher than the spiral blade is reduced. If it is not input into the grinding machine in time, the powder will overflow.
3 , improve the average ball diameter of the grinding body or increase the load to increase the cement ball mill output. This practice itself has an unreasonable place, so that the filling material is high, the material surface far exceeds the height of the spiral blade, resulting in the material inside the spiral barrel Accumulated, causing leakage.
4. The load rate of the powder sorting machine is large, the feeding speed exceeds the conveying height of the spiral cylinder, and the returning material does not enter the grinding machine in time, and the dead corner of the grinding tail gap is piled up. The sealing gap is affected by the outward pressure caused by the accumulation of material and the beginning of the screw, resulting in ash leakage.
5 , cement ball mill positive pressure operation or improper operation of micro-negative pressure operation, so that the ash at the end of the grinding material overflows.
Henan Bochuang Machinery Equipment Manufacturing Co., Ltd. - cement production line equipment, cement machinery manufacturers remind you: when the cement ball mill occurs the phenomenon of grinding tail ash, it should immediately stop the inspection and repair. Our after-sales service commitment: the company provides users with project design, process design, and purchase plan formulation. According to the special needs of users, we design ball mill model manufacturing equipment ; assist in formulating construction plans and detailed processes ; the company sends technicians to assist with free installation. Commissioning, all requirements are up to the satisfaction of users, welcome to consult our company !
For more information, please visit the official website of the company: http://
HIDEEP offers a variety of bathtub faucets in many different styles.
HIDEEP have floor standing Bathtub Faucet and 5 hole Bathtub Faucet for your choice.In addition to exceptional performance, HIDEEP faucets represent the ultimate in versatility and individual style. Each belongs to larger coordinated collections that include matching Bathroom Accessories, allowing you to combine the elements that best express your vision. Bathtub faucets coordinate beautifully with our full line of bathroom products, and can elevate your bathroom with a new sophistication and elegance for the most relaxing part of your day.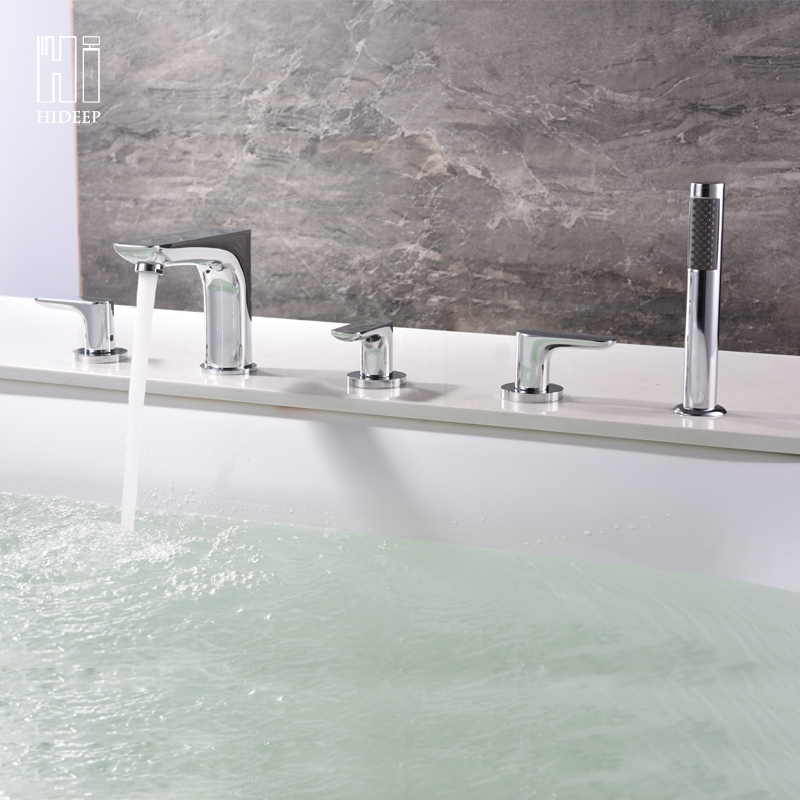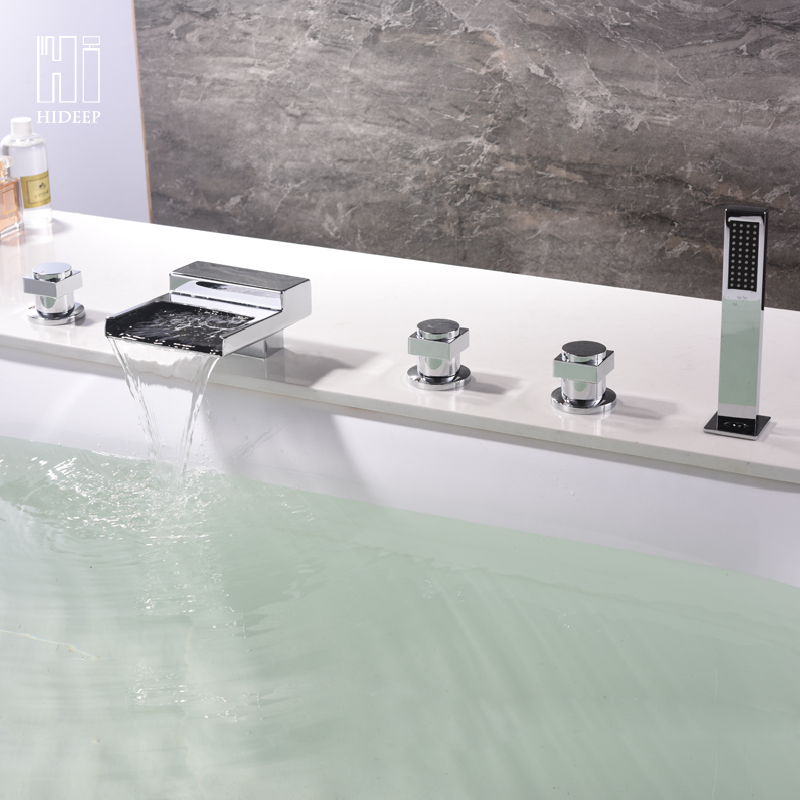 HIDEEP Product line

HIDEEP Product Information

Product description

Bathtub faucet

Brand name

HIDEEP

Material

Brass main body and zinc alloy handle

Material analysis

Cu≥59%

Air pressure testing

0.6 Mpa

The thickness of chrome plating

Nickel>8um Chrome>0.2um

Salt spray test

24 hours

Water flow

Bath/Shower Mixer≥18L/min,

Cartridge life time

300,000 times open and close

Quality guarantee

5 Years quality guarantee

Certification

ISO9001, CE

OEM and ODM

Acceptable

Installation mode

Wall-mounted

Function

Hot/cold water mixer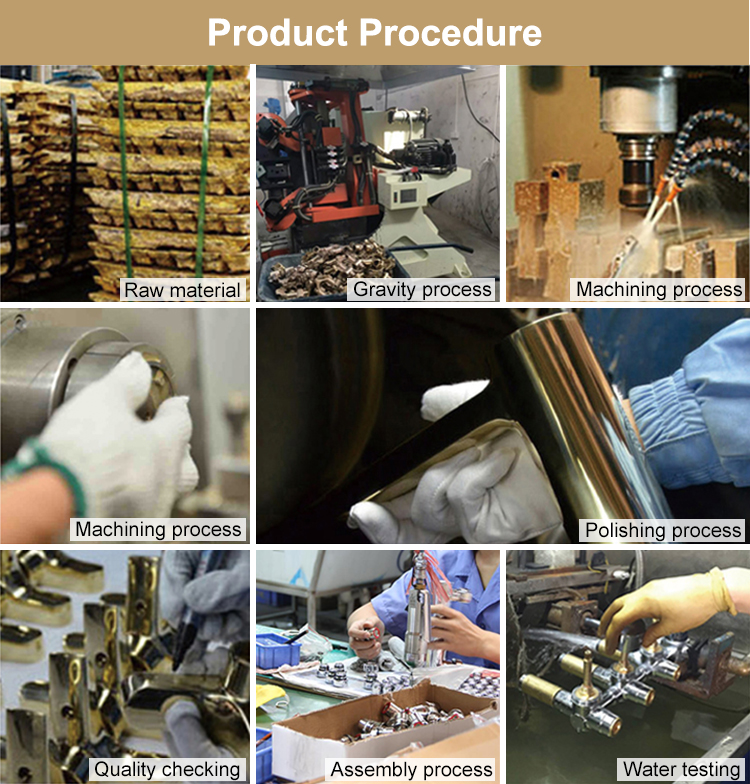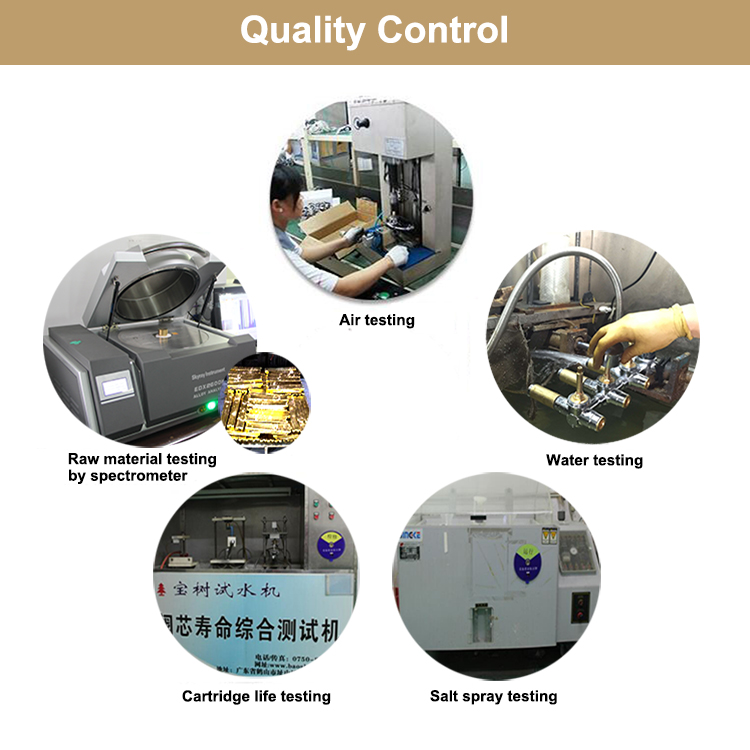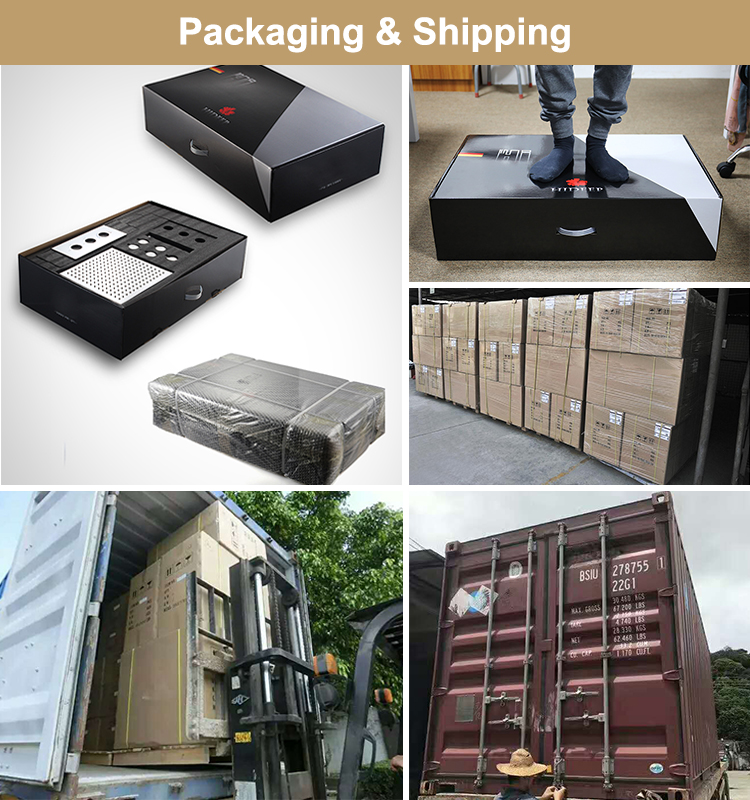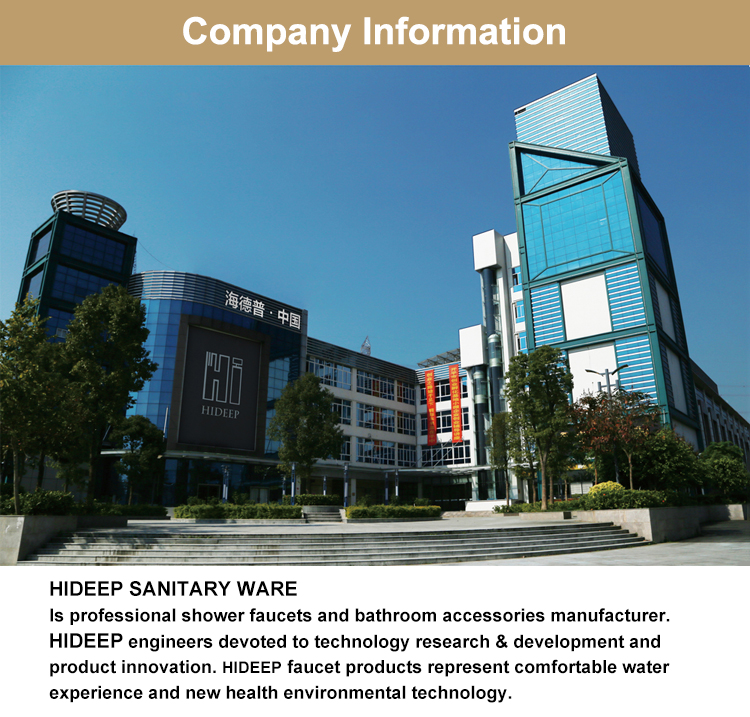 Bathtub Faucet
Bathtub Faucet,Luxury Bathtub Faucet,Brass Bathtub Faucet,Bath Shower Mixer
Kaiping HIDEEP Sanitary Ware Co., Ltd. , http://www.hideepglobal.com